Badlion Client has all the best Minecraft PvP mods fully integrated such as ArmorStatus, PotionStatus, CPS Mod and much more
---
Minimap
Built in HD minimap featuring the world around you so that you can get to your destination faster.
PotionStatus
Keep track of your potion timers to keep your PvP at maxmium performance.
ArmorStatus
Keep track of your armor health to be ready to swap in that second set.
CPS
Want to show off how fast you can click? Now is your chance to be the top Minecraft clicker.
Crosshair
Customize your Minecraft crosshair further than resource packs allow you to.
DirectionHud
North? South? East? West? Never lose track of your direction again.
Hitboxes
Want to have more hitboxes? Now you can control hitboxes of different entities and the colors of each one too.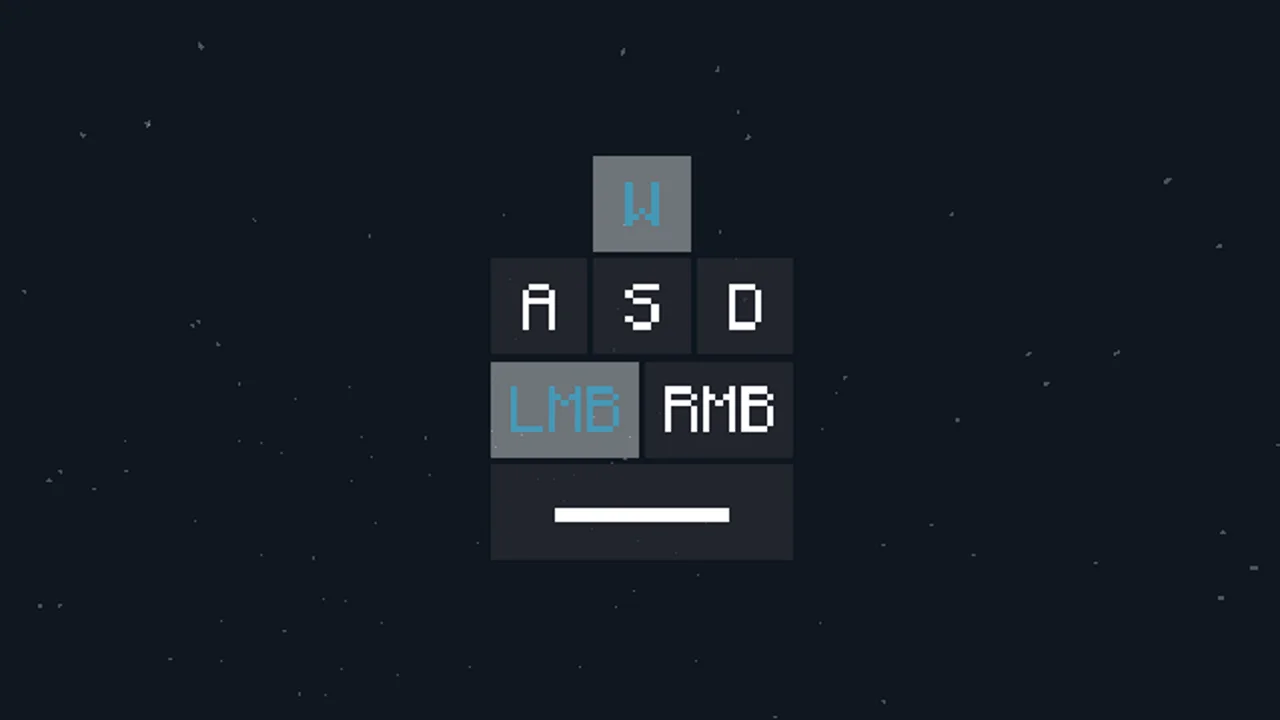 Keystrokes
Recording a video and want to show how your gamestyle is? Use keystrokes to show off your W tapping skills.